Note: it is not recommended to save sensitive data in this Chrome Extension.
Sign up & Login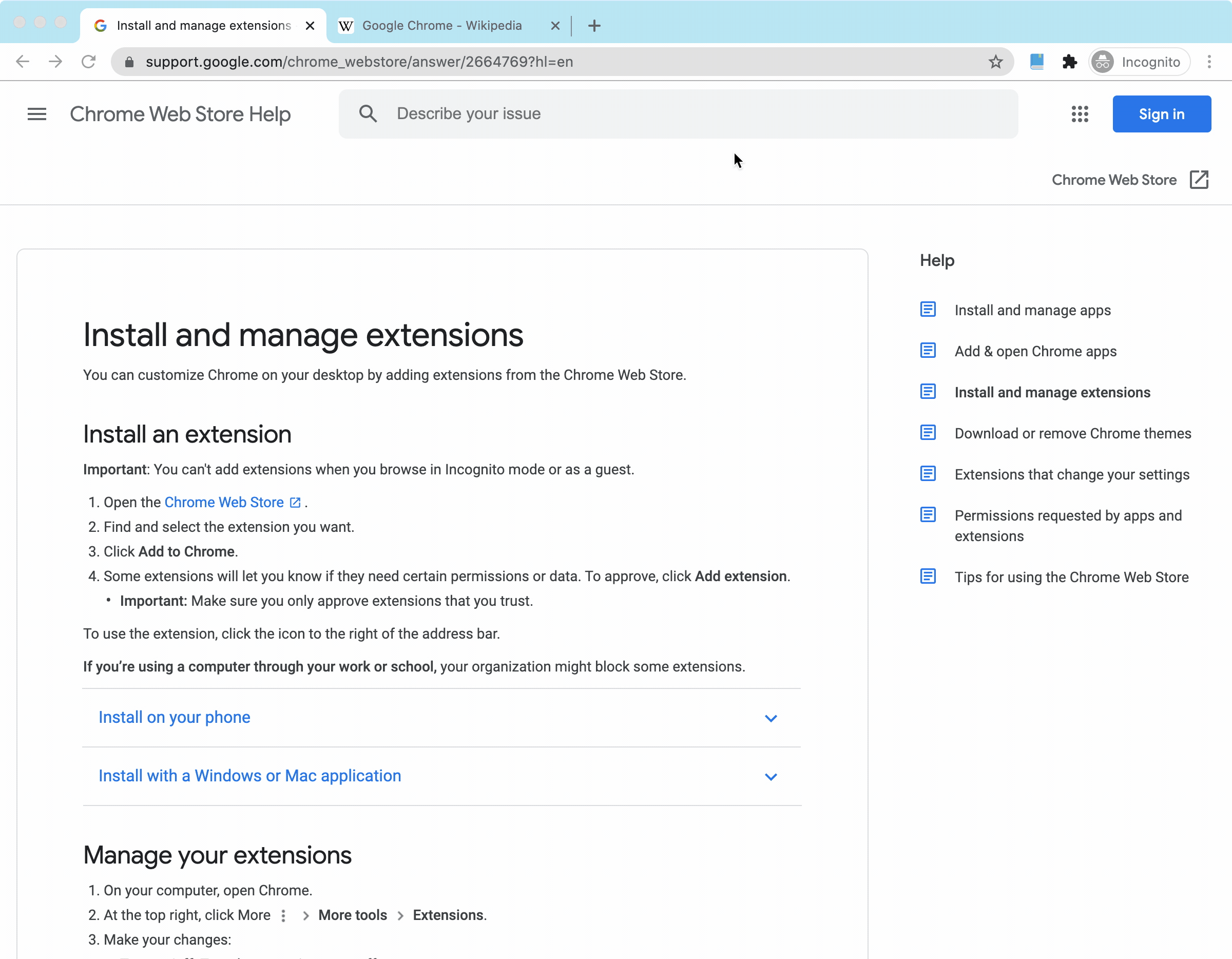 After signing up, a welcome email will be sent to your email, which includes an email verification link.
Add Page Annotation
1. Annotation with selected text.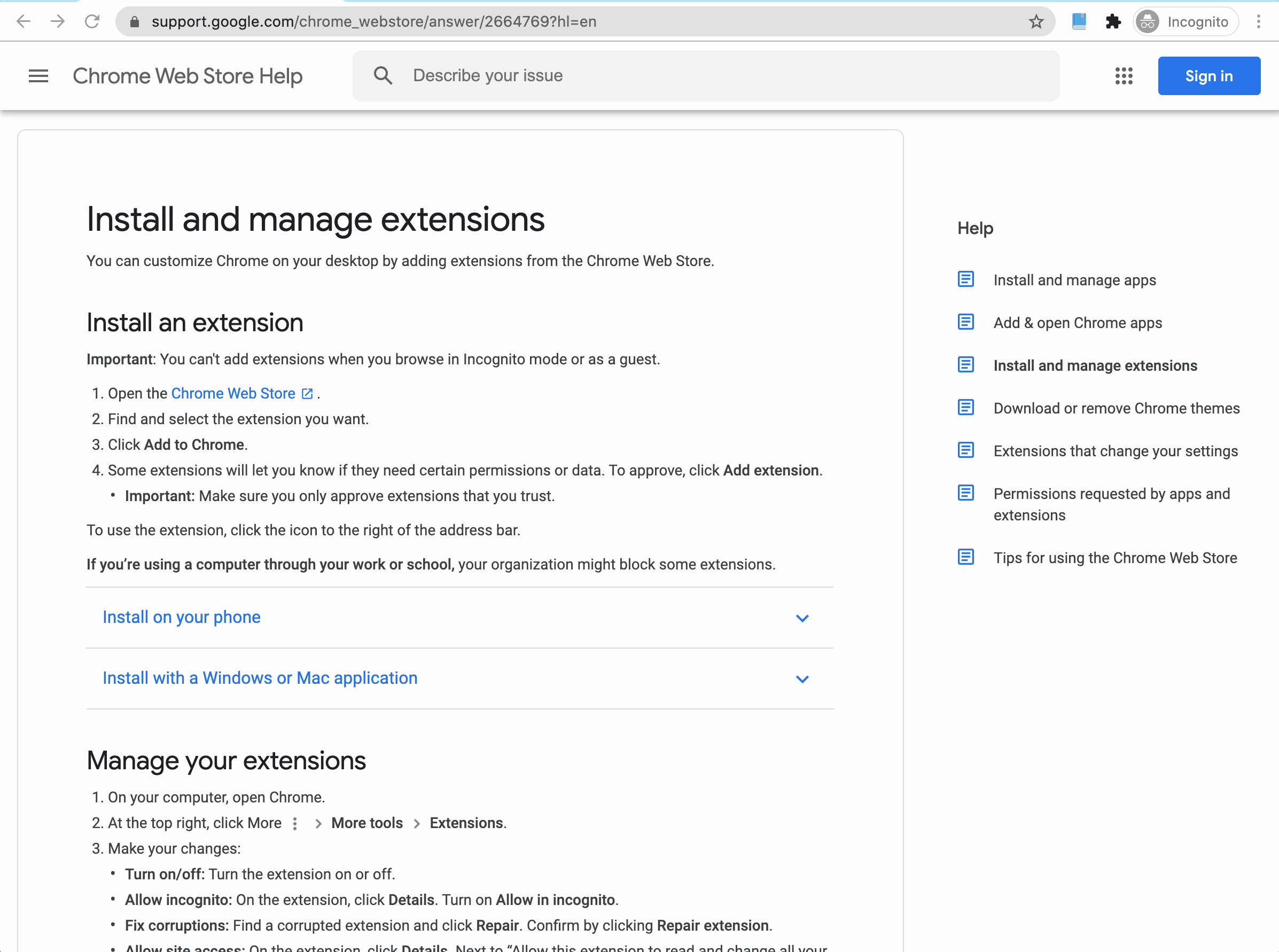 2. Annotation without selected text.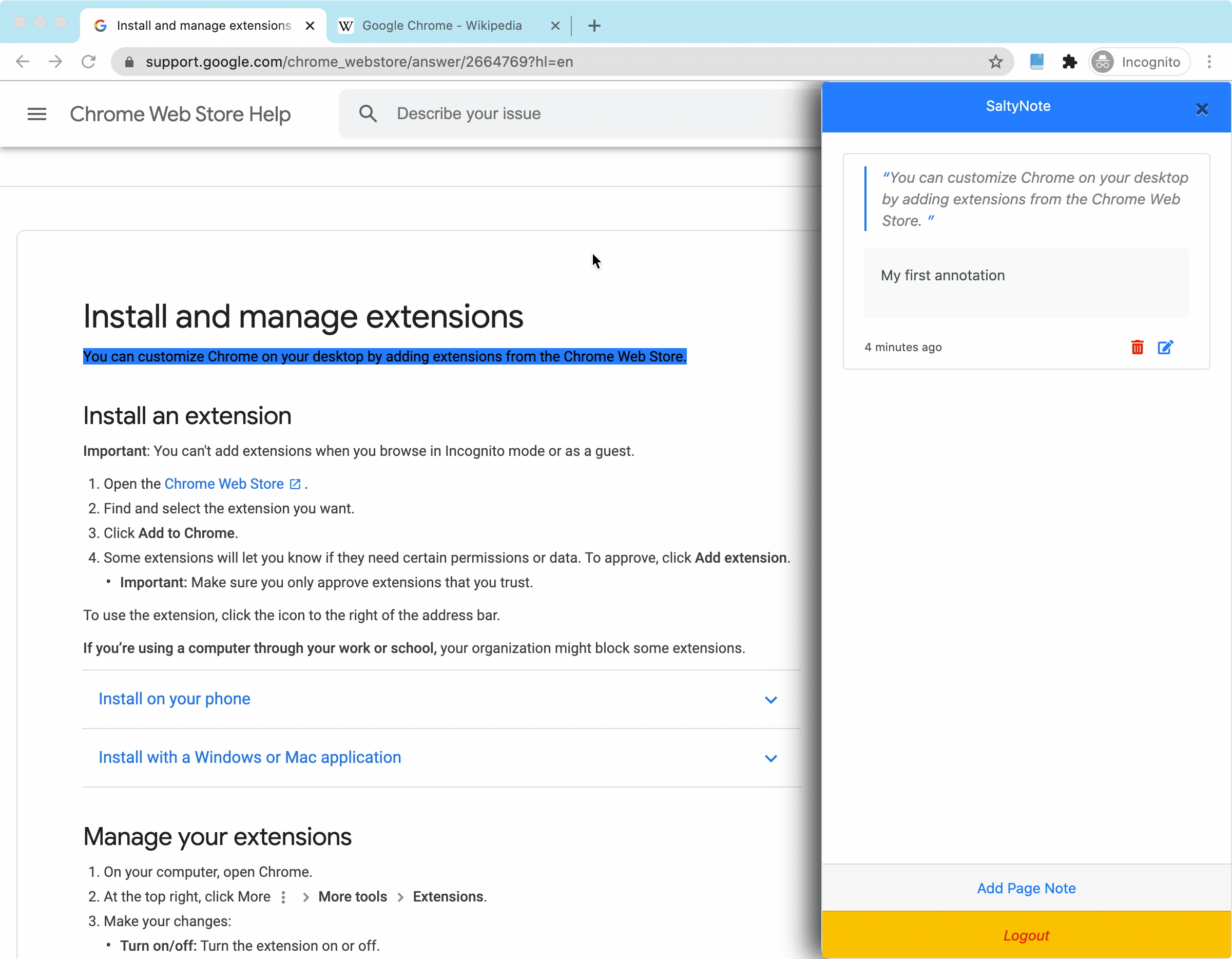 3. Annotations are highlighted after page is loaded, you can click annotation to view your note.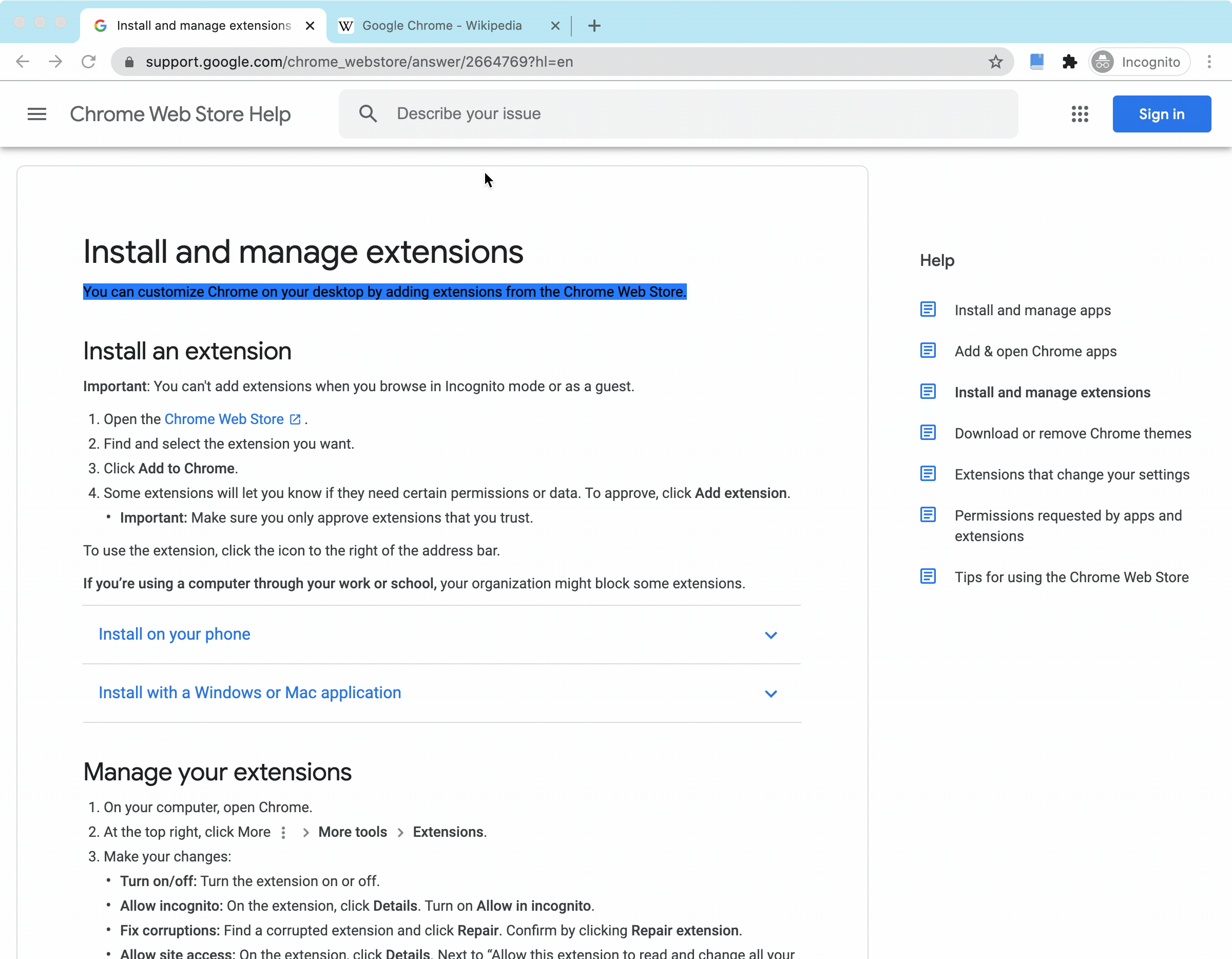 Annotation Dashboard